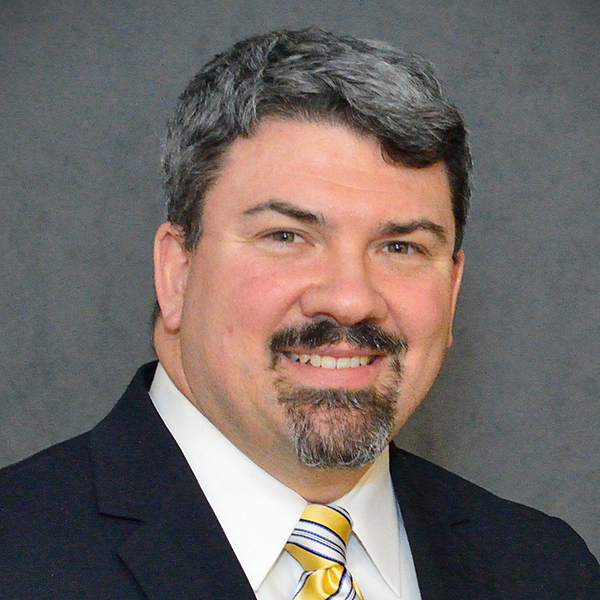 Our Next Program:
Marc Littlecott, Director of Gift Planning, South Dakota State University 
"7 Stages to a Planned Gift"
Marc Littlecott, CAP®, CGPP, is the Director of Gift Planning at the South Dakota State University Foundation.  He has worked in the field of non-profit development for over two decades, working for the Boy Scouts of America, The Salvation Army, and the SDSU Foundation since 2014.  This presentation is based upon his article in the October 2013 issue of Planned Giving Today magazine titled "Seven Stages to Gauge Your Progress".  Borrowing from the financial services industry, these seven stages help gift planners (and supervisors) to effectively gauge where a prospective donor is in the gift planning journey.  By identifying the correct stage with a prospective donor, the gift planner is less apt to get stuck or even worse, hurry the gift planning process.  Disciplining (as best as one can) a conversation to its proper "stage" can prevent buyer's remorse, a smaller planned gift, or perhaps no gift at all. 
WHEN: Friday, February 2, 2018 9:30-11:00am, networking at 9:00am
WHERE: Nebraska Children's Home Society, 4939 S 118 St, Omaha, NE 68137
COST: $10 Members, $25 Non members
To register for this event, visit https://cgpne-org.presencehost.net/contribute/