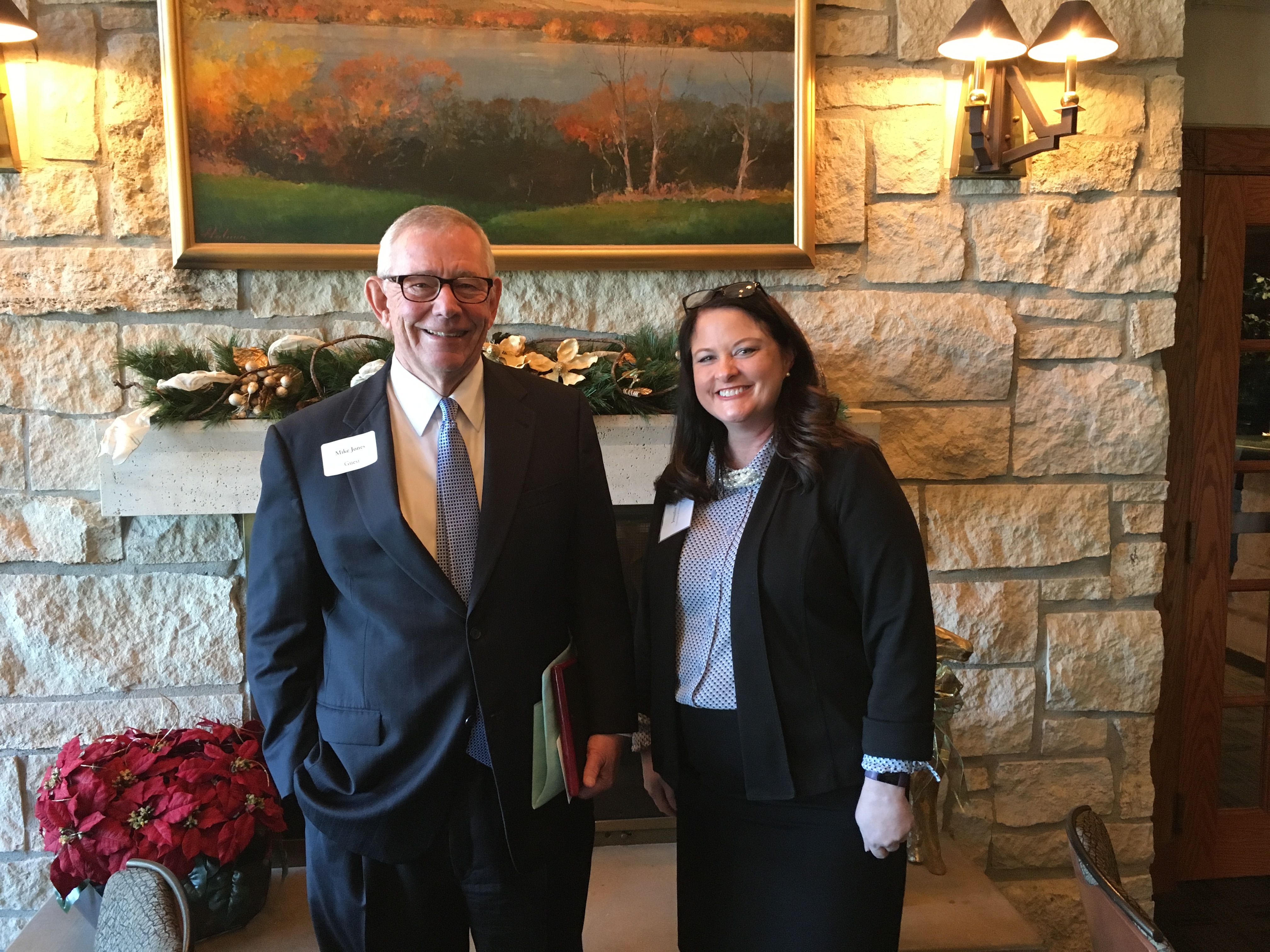 The Community Sower Award recognizes meritorious service by for-profit charitable advisors in Nebraska. We honor professionals advising clients and customers concerning their charitable planned gifts.
Recent Community Sower Award recipients include Nick Taylor of Fitzgerald Schorr, Larry Dwyer of Dwyer & Headley, Jan Krotter Chvala of the Krotter Law Group, Mark Weber of Silverstone, Janet Labenz of Labenz & Associates LLP and Mike Jones with Elick, Jones, Buelt, Blazek & Longo.
Nominations are sought primarily from CGP of Nebraska members, though nominations may be made by anyone under the following guidelines:
• Active in the for-profit advisor community, including those working in Nebraska as attorneys, accountants, consultants, and trust officers as well as advisors in investments, financial planning, or insurance
• Ten or more years of experience as a charitable advisor to generous individuals
• Highly regarded by peers in the professional and charitable communities, especially reflected by the nominee's skills, knowledge, ethics, and collegiality
• Tangible evidence of work that the nominee has increased the quantity and quality of charitable planned gifts in Nebraska
• The nominee will be available to personally receive the award
Nominations are accepted in October. The 2021 Community Sower Award will be presented in person at the CGP of Nebraska Awards Luncheon in December.
Pictured above: Mike Jones, with Elick, Jones, Buelt, Blazek & Longo LLP, 2018 Community Sower Award recipient, pictured with Jennifer Katz, University of Nebraska Foundation.