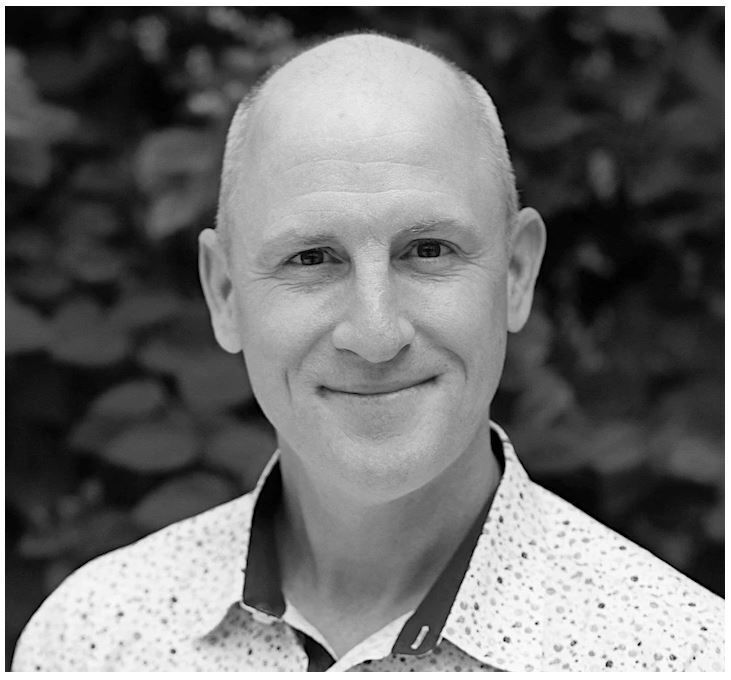 Omaha Community Foundation and Charitable Gift Planners of Nebraska present Bryan Clontz: Advanced Charitable Brainteasers
Location: Scott Conference Center 6450 Pine Street Omaha, NE 68106
As clients and donors seek tax-effective ways to manage and distribute their wealth, it's increasingly important to offer charitable and estate planning recommendations that match their individual needs. In this highly interactive session, Bryan will present distinct community foundation case studies that include complex charitable and estate planning dilemmas and solutions. He'll present a cross-disciplinary approach touching on legal, tax, investment, insurance and financial planning techniques unique to each charitable case. Attendees will be able to offer charitable solutions that they can readily employ with clients.
7:30 - 8:00 a.m. Networking and Breakfast; 8:00 - 10:00 a.m. Presentation by Bryan Clontz
Bryan K. Clontz, PhD, CFP®, CLU®, ChFC®, CAP®, AEP®, RICP®, CBP, ChSNC®
Bryan Clontz is the founder and president of Charitable Solutions, LLC, specializing in non-cash asset receipt and liquidation, gift annuity reinsurance brokerage, actuarial gift annuity risk management consulting, emergency assistance funds, as well as virtual currency and life insurance appraisals/audits. He also serves as Senior Partner of Ekstrom Alley Clontz & Associates – a community foundation consulting firm in Tuscon, AZ.
Bryan is the founder of the Dechomai Foundation, Inc. and the Dechomai Asset Trust - two national donor advised funds focusing on non-cash assets generally and S-corp transactions, respectively. He is also the founder and president of The Emergency Assistance Foundation, Inc.– a global charity that allows employers to create emergency assistance and disaster relief funds for their employees. As of 2020, EAF works with more than 300 employers and 10 million employees. Finally, Bryan created the National Gift Annuity Foundation, the largest national independent gift annuity platform.
This program will offer 2 hours of CE for life insurance, legal, accounting and CFP (pending approvals).
General certificates are available for self-reporting additional credit (i.e. CAP, AEP, PACE, etc.).
Please RSVP by Tuesday, April 11th. Contact Katie French McGill with questions at catherine@omahafoundation.org