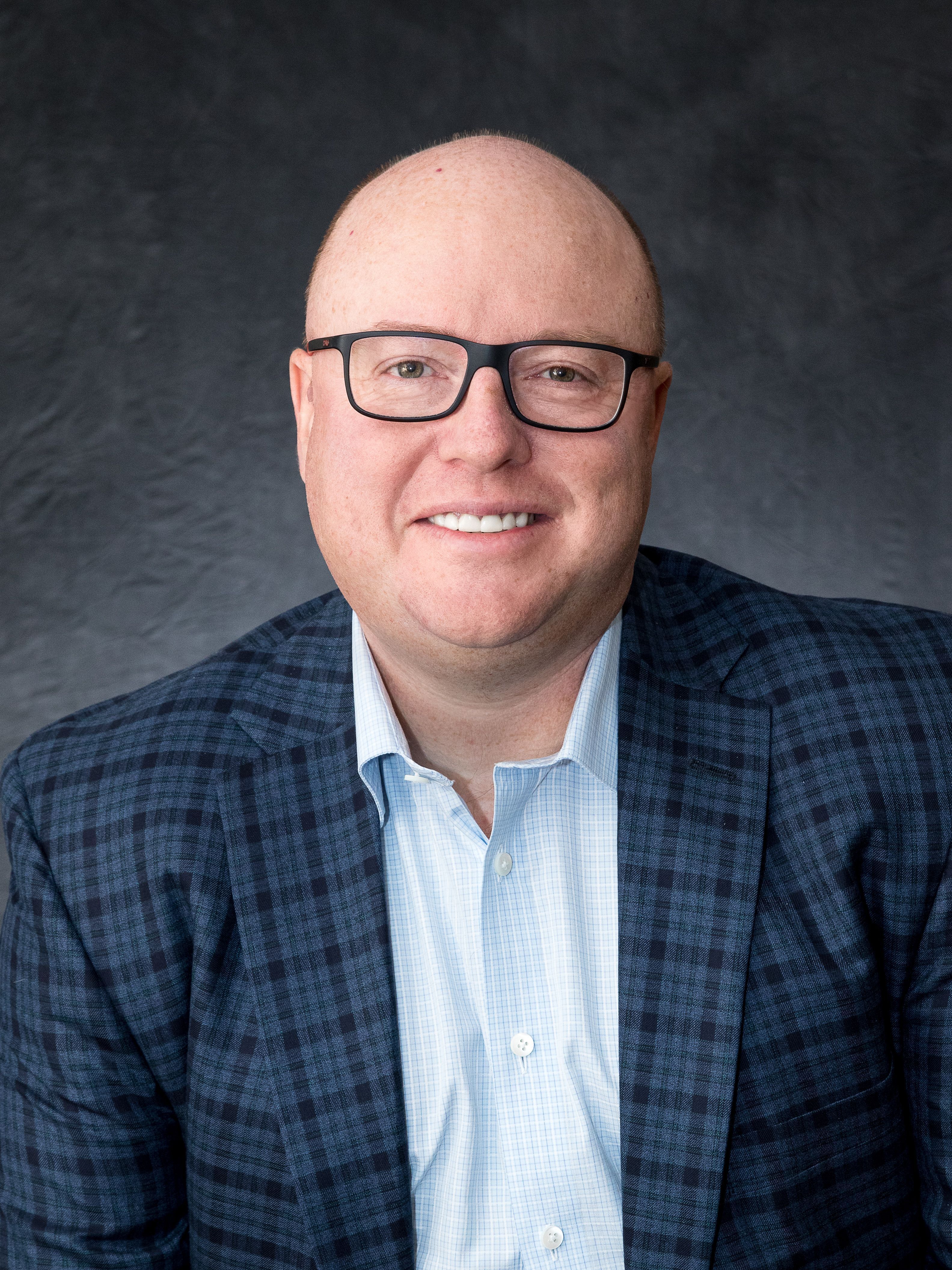 Charitable Gift Planners of Nebraska present: "Memorabilia and Mimosas"
Location: Legacy Design Strategies -- 9859 South 168th Avenue Omaha, Nebraska
---
9:00 am Check In & Breakfast
9:30 am Presentation
---
Speaker:   Andrew C Sigerson 
Partner and Owner of Legacy Design Strategies
Andrew is a lifetime resident of Omaha, Nebraska.  He graduated from the University of Nebraska at Lincoln in 1993 with a Bachelor of Science in Business Administration, concentrating in Economics; and was a member of Mortar Board and elected Student Body President/Student Regent in 1992.  Andrew received his Juris Doctorate Degree from the University of Nebraska College of Law in 1996, where he was a member of Moot Court.  Andrew has also achieved his Credited Advisor in Philanthropy (CAP) designation.

Andrew has been assisting clients with their estate planning needs for over 25 years.  As a member of the National Network of Estate Planning Attorneys, Wealth Counsel, and Elder Counsel, Andrew has assisted clients from their basic estate and business planning needs to the more advanced stages of wealth transfer and asset protection.  In addition, Andrew is a founder and owner of Legacy Design Strategies, L.L.C., a national planning firm.  Andrew was previously a member of the national board with the National Network of Estate Planning Attorneys.

Andrew believes that people are more than their money, and that estate planning should be designed around the specific needs and goals of his clients.  Andrew takes special pleasure in establishing long-term relationships with his clients that last over years and on through multiple generations.

Andrew is a frequent lecturer on many estate planning topics.  He is a contributing author for the attorney training manual: "The Practice – Creating, Growing and Maintaining a Successful Client-Centered Estate and Business Planning Law Firm" published in 2003.  Andrew is a contributing author for "The Complete Guide to Estate & Financial Planning in Turbulent Times" published in 2010, 2012 and 2014; "Being in Business is a Funny Thing – Getting Out is Not!" published in 2011; "Your Wealth, Your Family, Your Legacy published in 2018 and The Family Estate Planning & Elder Law Guide published in ­­­­2019.  Andrew has also spoken to the Society of Financial Services Professionals and the Financial Planners Association of Nebraska.  Andrew was a featured guest speaker at the Protective Life Insurance National Sales Conference in Atlanta. 

Andrew has educated thousands of other professionals in the area of estate and business planning through speaking engagements at national events held in Las Vegas in 2003, Denver in 2004, Scottsdale in 2005, and Indianapolis in 2006, 2008, and 2009-2013. In addition, he led a two-day workshop on Family Limited Partnerships in Tucson in 2015.  In 2022 Andrew spoke to the Omaha Estate Planning Council and the Nebraska Bar Association.

Andrew is a former White House Intern, a former Board Member of the Presidentially Appointed Selective Service Commission, and an Eagle Scout.  He currently serves on the Boards of the Boy Scouts, Omaha Performing Arts and Camp Rivercrest. He is the newly elected Chair of the Omaha Estate Planning Council.  Andrew and his wife, Chrystal, have four children.

All of this is nice but the real story is Andrew joined Atticus in 2017 and it has completely transformed his life and career. In 2021 Andrew took the Gratitude Challenge.  That single change transformed his business, his family and his future. By implementing Atticus tools throughout his entire organization his revenue exploded and his team culture became one that dominates his market leading to an undefeated run as the Best of Omaha for Estate Planning and winning this year's competition as Best Employer under 100 Employees.

Andrew will be giving a tour of the office and discussing the rules and process for donating personal items to charity.  Also discussing the mindset of collectors and understanding their passion around their collections.
---
REGISTRATION:
COST and REGISTRATION:

CGPN Member  - $10
Prospective Member - $25
Please register by May 30, 2023
Register here:  https://www.cgpne.org/contribute/