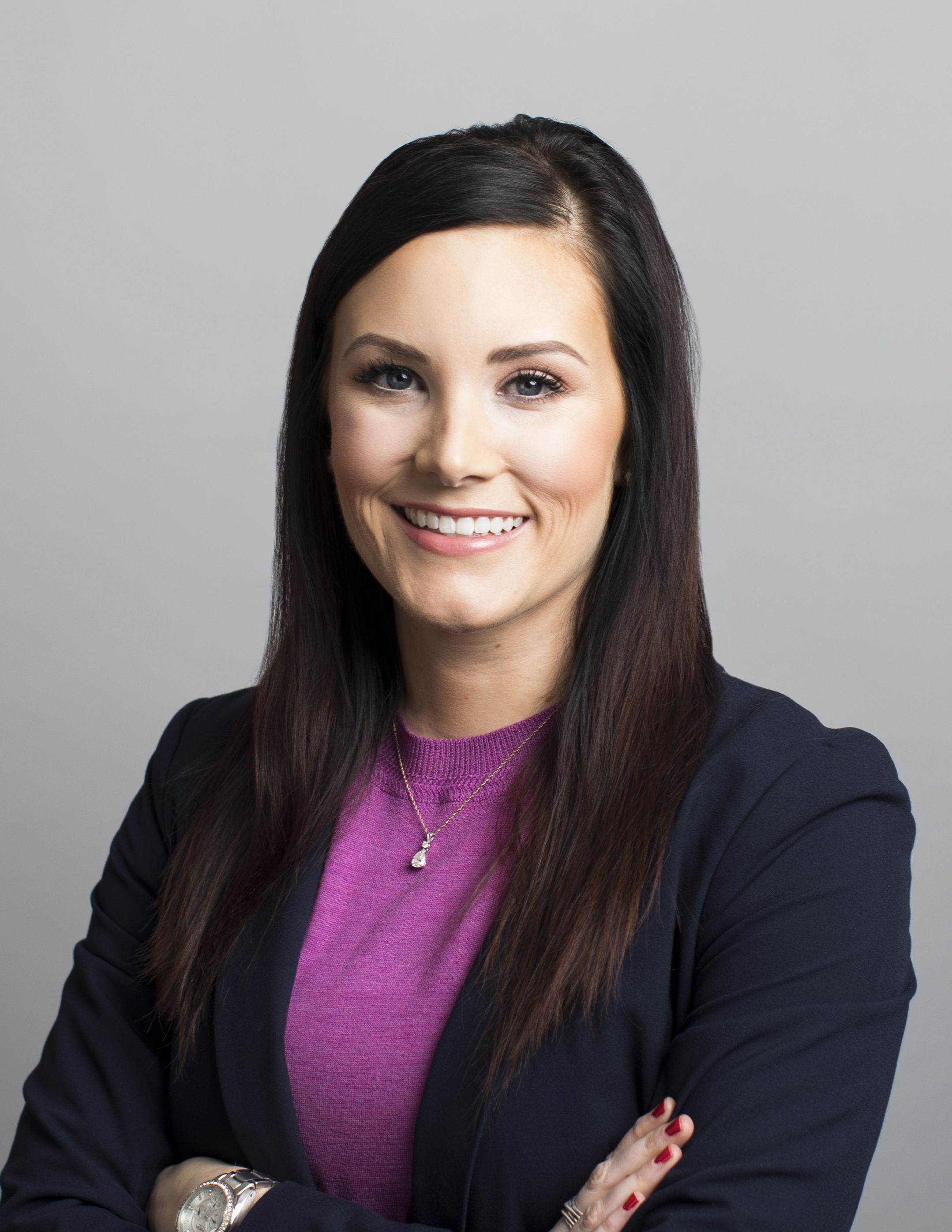 Donor Advised Funds and Private Foundations
Location: Security National Bank 1120 S. 101st Street, Suite 320 Omaha, NE 68124
Parking: Parking is available in the building's surface lots
Conference Room: Meeting in the first-floor large conference room (CL Landen Conference Room)
To register for this event, click here
Katie French McGill, JD, CAP®, joined the Omaha Community Foundation in March of 2022. Katie manages and is further developing the gift acceptance program, specifically facilitating unique and complex noncash assets to the Foundation. Katie also works to cultivate relationships within the professional advisor community to work in tandem with advisors to develop and implement a donor's charitable giving goals.
Prior to joining the Omaha Community Foundation, Katie practiced law in Omaha for nine years, focusing on estate planning, probate, and trust administration. A graduate of the Creighton University School of Law, Katie began her law career in 2013 at Lamson, Dugan and Murray, LLP, ultimately taking a partnership with that firm and practicing there until accepting her position at the Omaha Community Foundation.
Katie earned her Chartered Advisor in Philanthropy (CAP®) designation from the American College of Financial Services through a year-long graduate program organized by the Omaha Community Foundation, which integrates legal, accounting, financial, and planned giving professions to promote an interdisciplinary approach to achieving client goals through philanthropy.
Katie is involved in the Omaha community as a member of The Salvation Army Omaha Advisory Board, Women's Center for Advancement Guild, Omaha Estate Planning Council, and Omaha Bar Association Executive Council.