September Meeting to Feature Legacy Spectrum Advisor and Author, Mark Weber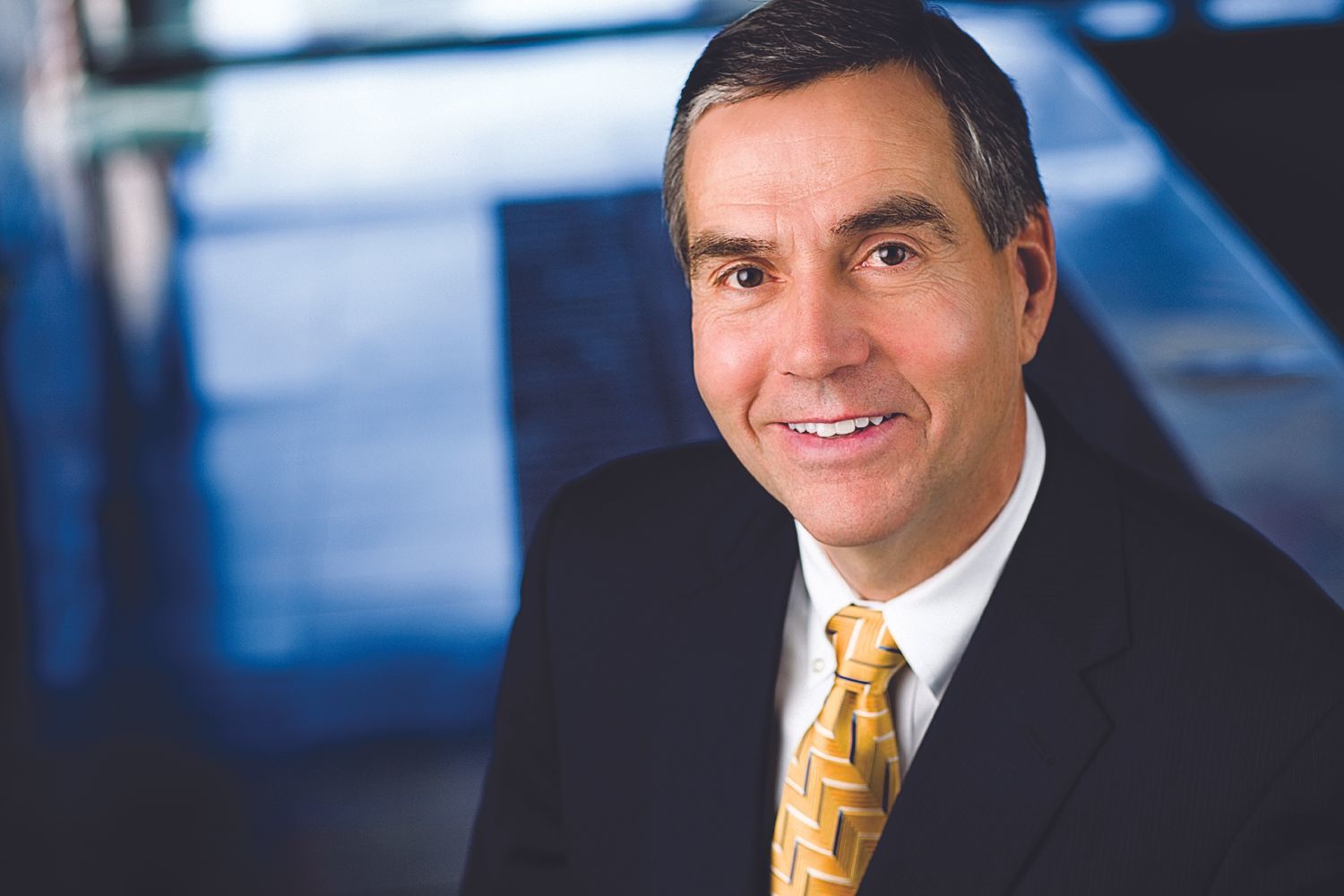 Welcome Back!! Join the Charitable Gift Planners of Nebraska in person, for our next meeting on Friday, September 10, 2021.
The exciting presentation will by delivered by Mark Weber. Mark will focus on, "Helping Donors Discover The Legacy They Want To Leave"
We will begin at our normal time of 9:00am with networking, followed by the start of the presentation promptly at 9:30am. We will be meeting at the Jewish Community Center in Omaha. Masks will be required while not eating, or drinking. **Non-members are able to pay member fee of $10 to attend this meeting. We are grateful to be back, and looking forward to seeing many of our friends!
More on Mark Weber:
Many of you may be familiar with Mark Weber. Mark headed up the Wealth Transfer Department for Silverstone Group for over 30 years. He retired last year and now focuses on writing and expanding the CAP Program. Mark started the Omaha CAP program 10 years ago and continues to facilitate classes and provide for CAP graduates to learn and network. Mark wrote "The Legacy Spectrum" primarily for use by families and their advisors.
To register for this event, click here