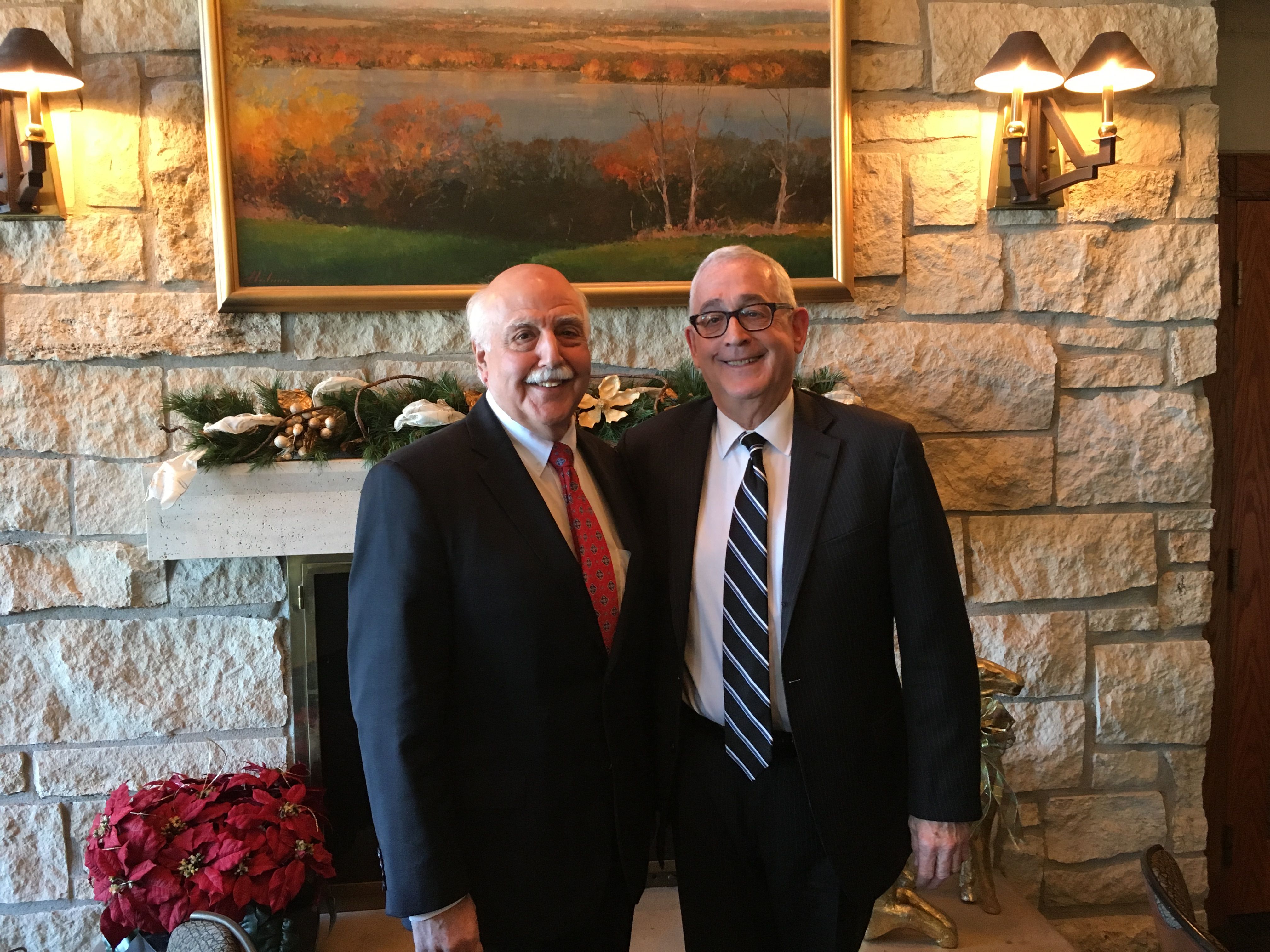 The J. Robert Sandberg Distinguished Service Award is designed to commemorate the dedicated leadership of Bob Sandberg and to recognize in his honor, notable and distinctive service to the planned giving profession. Past winners of this distinguished award include: J. Robert Sandberg, Robert Chitwood, Jim Heller, Melvin Friesen, Michael Geis, Tom Cullinan, Jim Gustafson, CK Duryea, Chan Tyrrell, Paul Strawhecker, Jodie Nolan, Marty Ricks and Melissa Filipi.
Award Criteria: The recipient of this award must have tenure in the planned giving profession. This person must be an active member of the Charitable Gift Planners of Nebraska. Also, this person must have made a difference, demonstrated his/her commitment, and mentored others in the field of planned giving.
Nominations are accepted in October, the 2021 Robert Sandberg Distinguished Service Award will be presented at the CGP of Nebraska Awards Luncheon.
Picture above: Marty Ricks, Chief Development Officer for the Jewish Federation of Omaha and retired Executive Director of the JFO Foundation, 2017 J. Robert Sandberg Award Recipient pictured with Howard Epstein, Jewish Federation of Omaha Foundation.